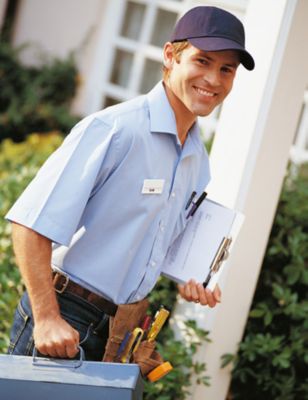 Professional Installation Service
We install all your Stoneside Blinds & Shades for one low flat rate per location for standard installations in most areas. You pay a flat rate regardless of the number of blinds and shades.
There will be additional charges if your installation requires high ladders to measure or install, involves installation in concrete or steel beams or if you would like Stoneside to remove your existing blinds. Your Design Consultant will review any additional charges with you during your free design consultation.