Window Blinds in San Francisco
If there's one word to describe the array of architectural styles in San Francisco, it's eclectic. In this cosmopolitan city, Victorian and Edwardian gems sit side by side with sterling examples of Streamline Moderne and mid century modern homes. No two neighborhoods are alike, and that same unique spirit permeates San Francisco's interior design aesthetics. A lavish Queen Anne in Alamo Square and a minimalist International building in Diamond Heights may not seem to have much in common. Still, one unifying thread between them, and many other design styles, are window blinds.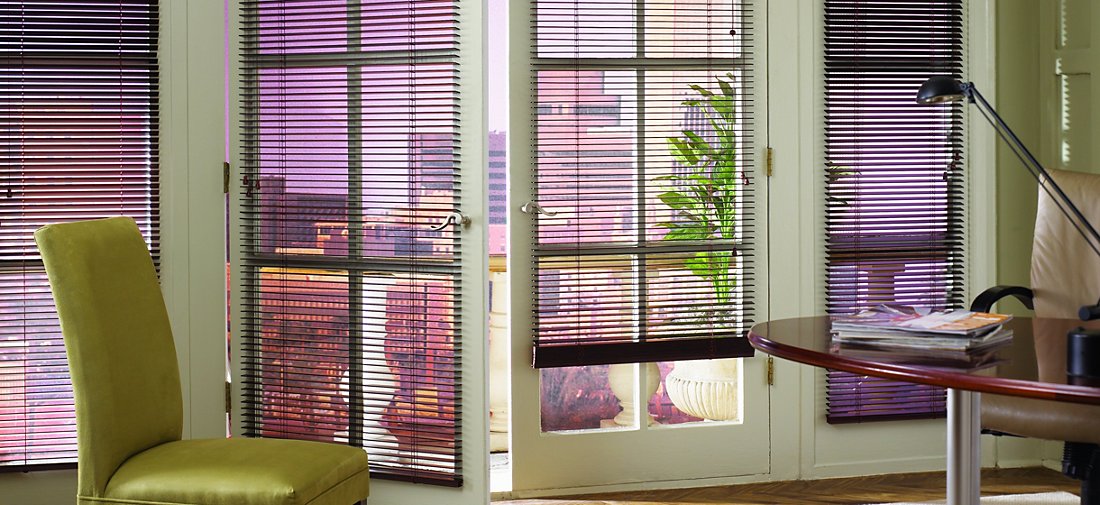 Wood Blinds
Bring the beauty of nature indoors, with our custom crafted natural wood blinds. Wood blinds provide timeless elegance, and offer you light control & privacy. Our high-quality selection includes 2" and 2-1/2" slat sizes with a variety of beautiful stains and designer paint colors to choose from.
View

Wood Blinds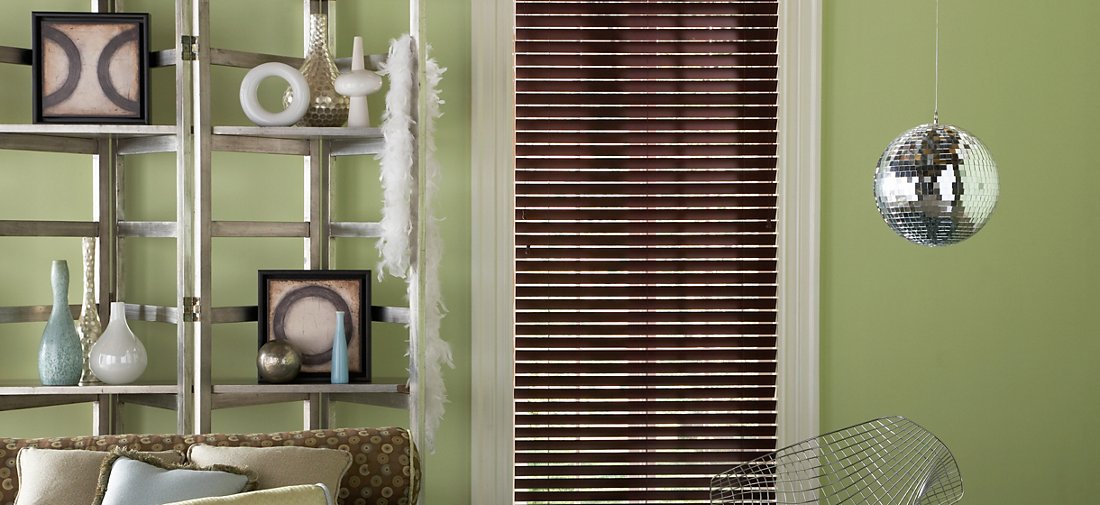 Faux Wood Blinds
For customers who love the look of nature, but desire greater stability and affordability, our custom faux wood blinds are a perfect option. Available in 21 colors, and standard with an NFPA 701 fire-retardant rating for commercial applications, these are both beautiful and durable.
View

Faux Wood Blinds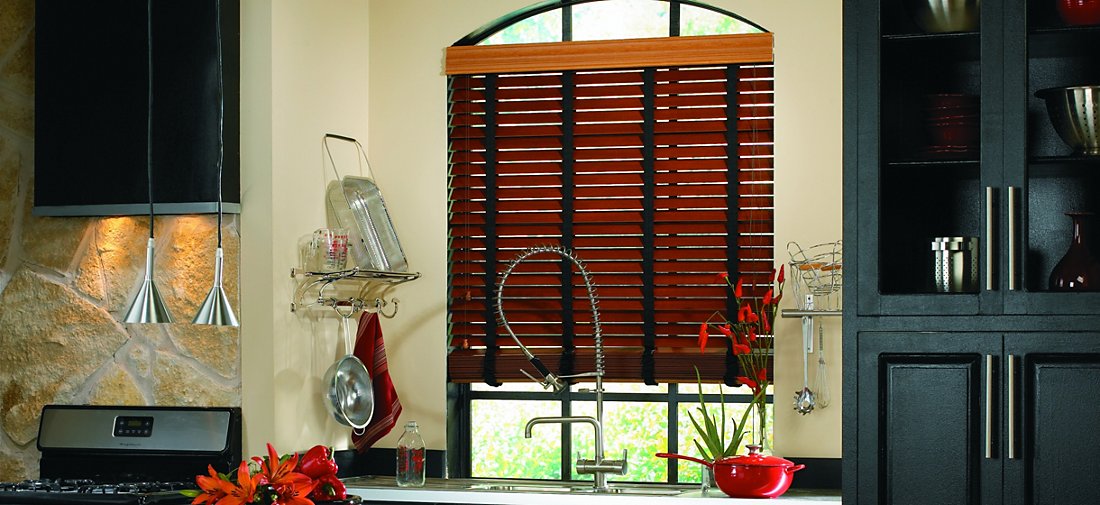 Composite Wood Blinds
Feel confident purchasing our custom composite wood blinds, as they come with a guarantee not to yellow, fade, warp or bow for as long as you own them. We guarantee exceptional performance with these beautiful blinds.
View

Composite Wood Blinds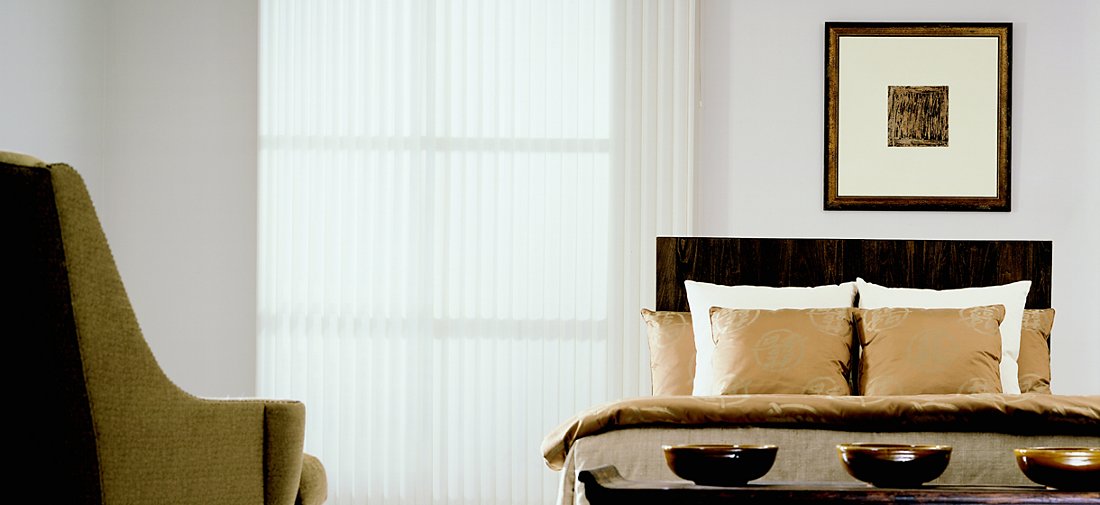 Vertical Blinds
Our Vertical Blind selection offers over 230 choices with a variety of textures, colors and patterns. Vertical Blinds are a perfect solution for large windows and patio doors. Whether you want the softness of fabric or a durable vinyl, we've got you covered. Our unique S-shaped louvers offer a soft ripple-fold effect and are an ideal alternative when needing maximum privacy and light control.
View

Vertical Blinds
The Best Choice for Blinds in San Francisco
Blinds are a classic option for many homeowners who want a simple transition from sunshine and full light to complete privacy and room darkening. Custom blinds have the added advantage of blocking UV light to protect your home's interior and its furnishings while providing extra insulation. If you are looking blinds near you, contact Stoneside's San Francisco office. Our designers meet with you during a consultation, allowing you to work together on creating your ideal custom window blinds.
With our consultant's input, you can decide if you want to order blinds on their own for a clean and streamlined look, or if you should pair them with other
window treatments
for a truly personal design statement. Window blinds can be further customized with a host of decorative elements; the Light Ban option, which blocks more light for greater privacy; and
automated and motorized systems
for programmable and remote-controlled operation that's the utmost in convenience.
Stoneside Blinds in San Francisco
With a rich cultural and historical legacy and an aura of innovation and discovery as the nation's leading tech center, San Francisco is a singular mix of classic and cool. From magnificently restored Victorians and Queen Annes in Pacific Heights to cutting-edge contemporary homes in Noe Valley, the city boasts some sterling examples of design and architecture. Stoneside's selection of residential and commercial window shades, blinds, and drapery is perfectly suited for this iconoclastic, cosmopolitan sensibility that makes San Francisco unique.
To get started, call
415.347.8511
or
Live Chat
to schedule a free virtual design consultation from the comfort of your home with our San Francisco Design Team.
Stoneside
San Francisco
Communities served by our
San Francisco

Design Team
Stoneside
San Francisco

Local Office
Stoneside
San Francisco
50 California Street
Suite 1500
San Francisco
,
California
94111
By Appointment Only
To get started, call
415.347.8511
or
Live Chat
to schedule a free in-home or virtual design consultation.
Please contact us
by phone or live chat only
during the available hours.