Naperville
Custom Blinds, Shades & Drapery
We are proud to say that Stoneside's custom window shades, blinds, and drapery are made right here in the
United States
, for premium quality and performance. The exceptional craftsmanship results in unparalleled beauty and durability, accomplished by an astonishing array of fabrics, colors, textures, and patterns for you to work with. We give you all the essentials you need to create your ideal window coverings in Naperville.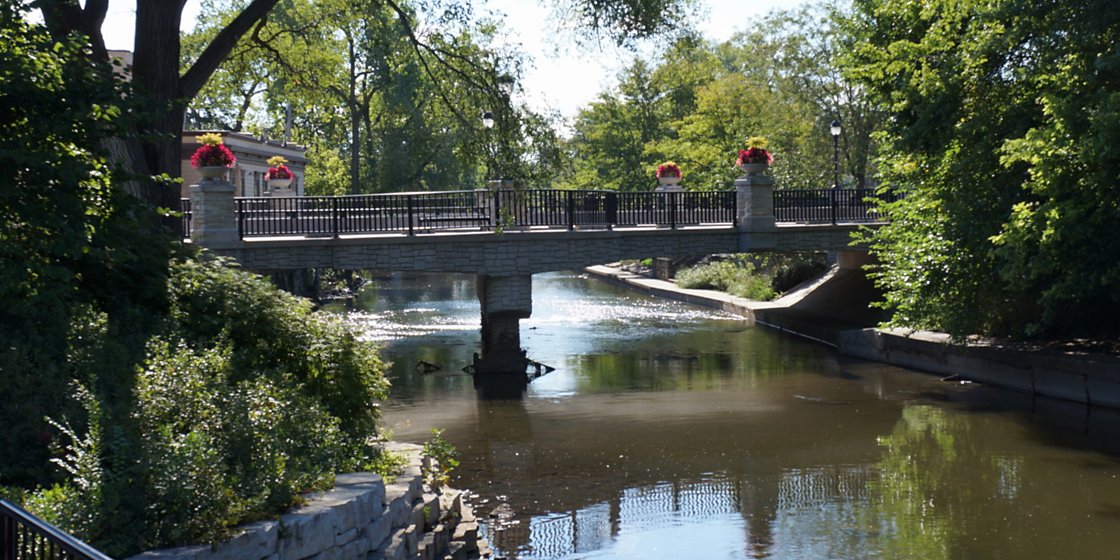 A family-friendly city featuring idyllic river walk, Naperville is a quiet, charming community. Whether it's a classic home with a brick exterior or a modern take on the Cape Cod home, Stoneside is here to help you create the perfect place with the ideal window treatments.
To get started, call
312.766.6150
or
Live Chat
to schedule a free virtual design consultation from the comfort of your home with our
Naperville
Design Team.
Window Coverings that Transform Your Naperville Home or Office
The first step is deciding what window treatments fit with your home's style.
Wood
and
faux wood
blinds evoke a sense of timeless elegance with their classic construction. Or choose the pure, simple lines of
roller shades
, with a versatility that makes them compatible with any room in your home. Naperville's gorgeous sunny skies call for
solar shades
that help with UV exposure, whether you have a beachfront pad or an International style home. For tastemakers who embrace cutting-edge style,
transitional shades
combine a modern look with a standout striped pattern. For something a little more luxurious,
Roman shades
or
custom drapes
are the epitome of elegance.
Once you have a specific window treatment in mind, customize it from our endless combinations of colors, patterns, fabrics, and textures, and add on any decorative features to finish the look. We also offer a comprehensive selection of innovative
motorized operating systems
for your convenience.
Ready to get started on transforming your home? Contact our Naperville office and set up an appointment for a free consultation with one of our design experts. We'll oversee your project from start to finish because no detail is too small for us. When you see the quality of our window treatments and experience our dedication to service, you'll understand why Stoneside is the ultimate destination for custom blinds, shades, and drapery in Naperville. Start the transformation of your space and contact us today.
Modern Roller And Solar Shades Take It To The Next Level By Working Together
Keep it sleek and modern! The Stoneside team helped this Chicago client achieve multifaceted functionality that mirrors their modern lighting system with roller and solar shades layered together.
Featured Product and Material:
Roller Shades Pull Details From Granite
Total relaxation! The Stoneside team helped this client in Wilmette complete their beautiful bathroom with soft white roller shades to complement the luxurious granite and drop-in tub.
Featured Product and Material:
Two-On-One Roller And Solar Shades Provide The Best Of Both Worlds
The best of both worlds all at the touch of a button! The Stoneside team helped this Chicago client achieve this modern look with remote control roller and solar shades that allow for privacy when needed, visibility when it's not, and constant UV protection!
Featured Product and Material:
Stoneside
Naperville
Communities served by our
Naperville

Design Team
Stoneside
Naperville

Local Office
Stoneside
Naperville
50 South Main Street
Suite 200
60540
By Appointment Only
To get started, call
312.766.6150
or
Live Chat
to schedule a free in-home or virtual design consultation.
Please contact us
by phone or live chat only
during the available hours.